Townsville Bulletin – October 2019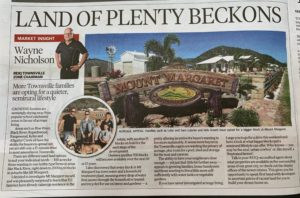 Townsville Bulletin -October 2019 
The Moss family joins the Mount Margaret Community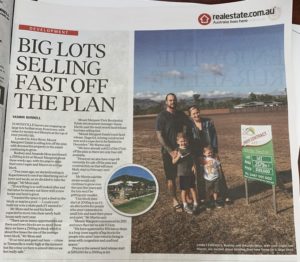 Townsville Bulletin Home Edition June 2015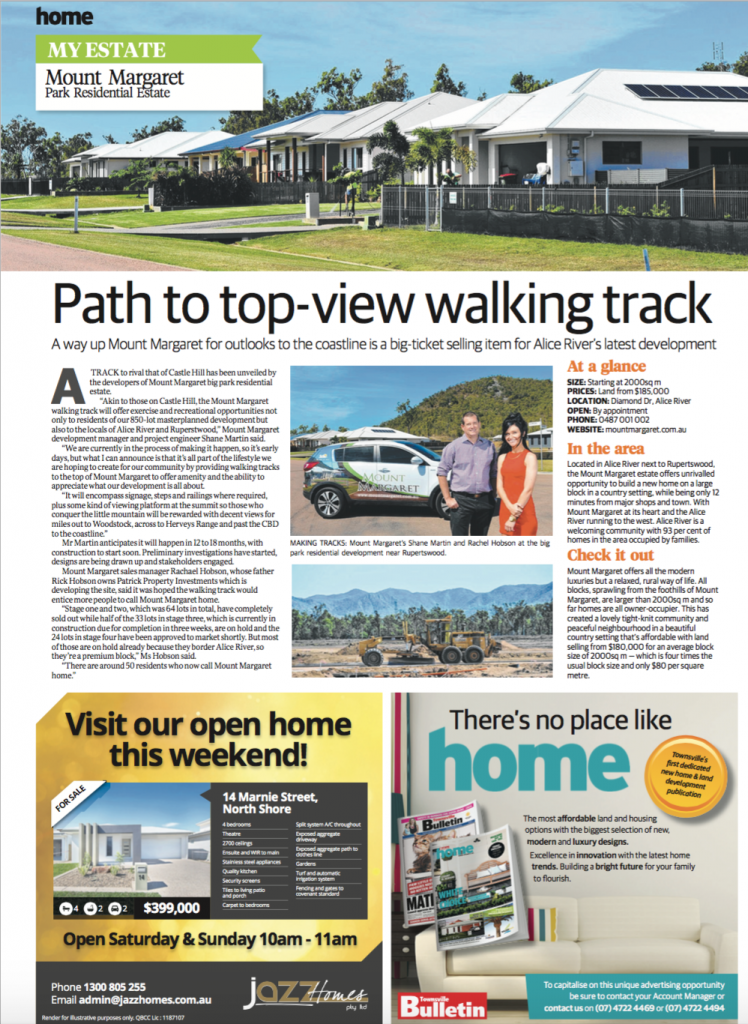 Developer Moving In!
Featured in the Townsville Bulletin Real Estate Guide October 2013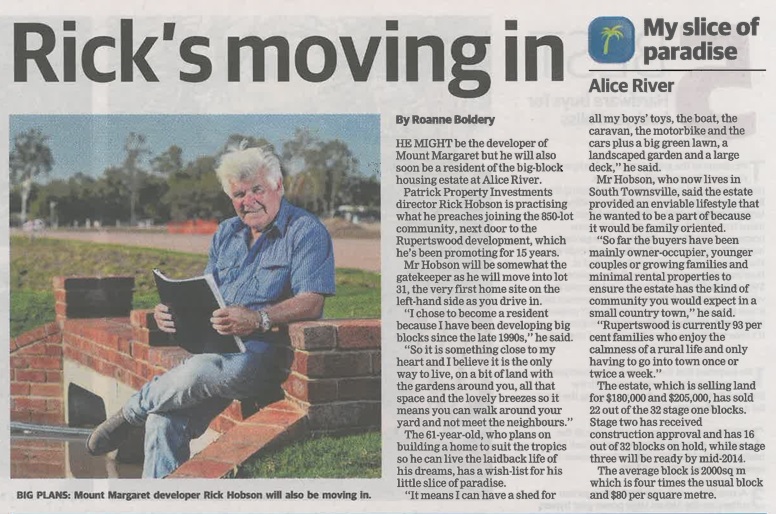 The Popular Place for Space – Before Works!
Featured in the Townsville Bulletin Real Estate Guide July 2013
Bus Service – Making Transport a Breeze!
The developer, Rick Hobson, has met recently with Wayne Campbell of Campbell's Coaches and discussed the bus routes for Mount Margaret. To cater to everyone, the plan is that no matter where you live in the Estate there will be a bus stop only a few minutes walk away through a very safe, family friendly neighbourhood.
Making life easy for parents with children, there is a Crèche down the road for children aged up until five years and all primary and high school-aged children will have access to regular, reliable transport.
Mount Margaret has been 15 years in the making, so the developer is certainly committed to ensuring all of Mount Margaret's residence will have the opportunity to live the True North Queensland Lifestyle. 
Driving along Diamond Drive, with the pink aggregate road laid, green turf under palm trees planted on street frontages and decorative brick head walls with concrete guttering now complete – Mount Margaret is guaranteed to impress! 
It just doesn't get any better.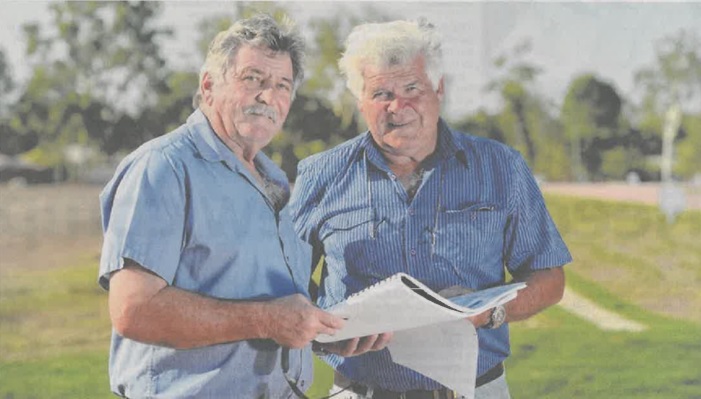 Space to Make a Great Investment!
Featured in the DUO Magazine July 2013 – Spotlight on Alice River