Stage 6A has been selling fast and there are only 4 blocks still available! These blocks are ready to build on now and won't last long.
If you are looking to escape the feeling of being fenced in, contact our local team today.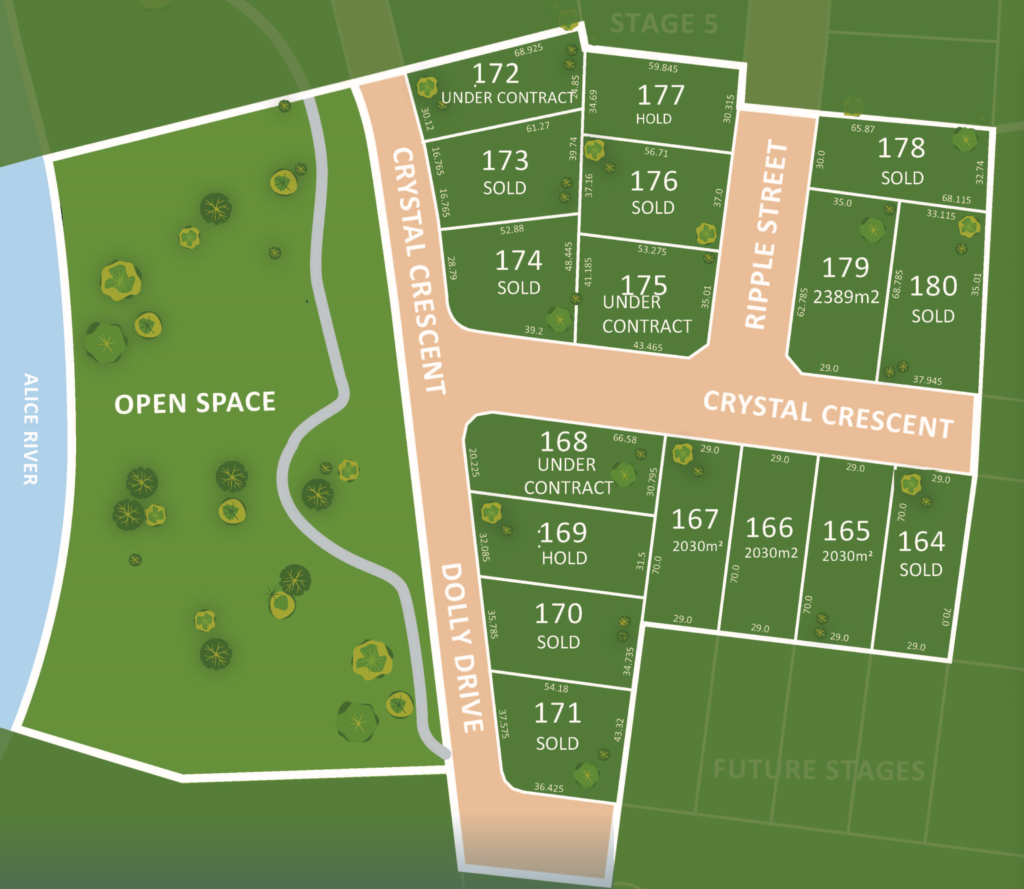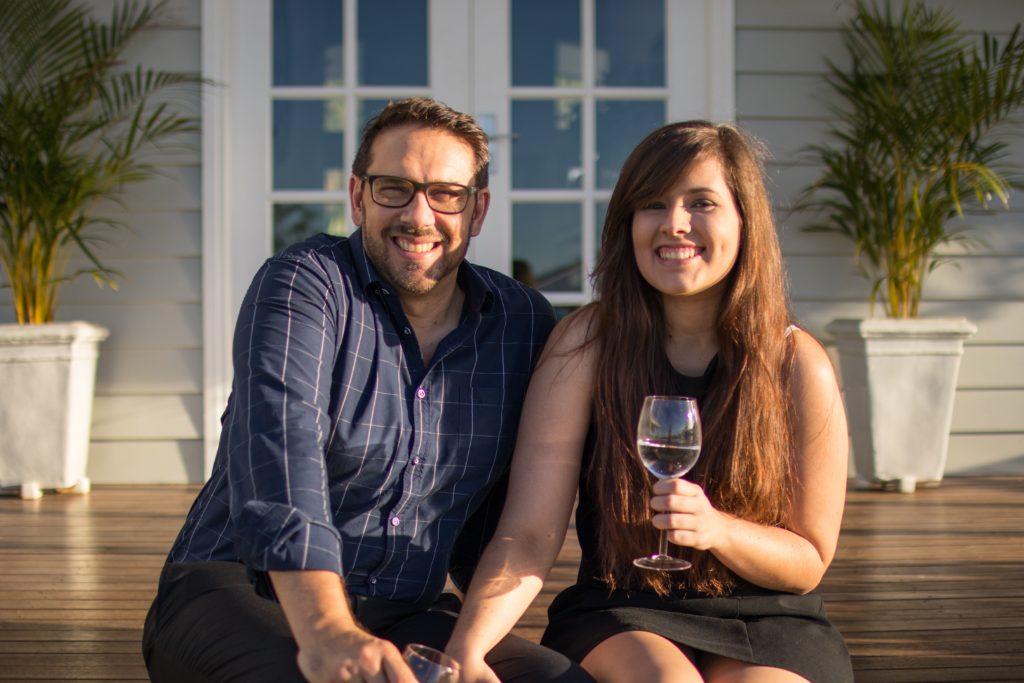 "Moving to Mount Margaret was the best decision we've ever made. The kids are happy & we've got the lifestyle we'd always hoped for. The value is impressive too."
BIG BLOCKS ARE BETTER
Big blocks are better, and all of the lots within Mount Margaret are larger than 2,000m2 so you can be sure to find a lot that will suit your new home in Townsville's Finest Dedicated Big Block Estate.
And, there will be no trouble trying to fit your family, a big house, pool and shed and room to grow in future. With prices equating to less than $80 per m2 for a bigger piece of Queensland, our value is unrivalled when you compare this to other Estates.
*NBN SERVICE IS ACTIVE IN OUR ESTATE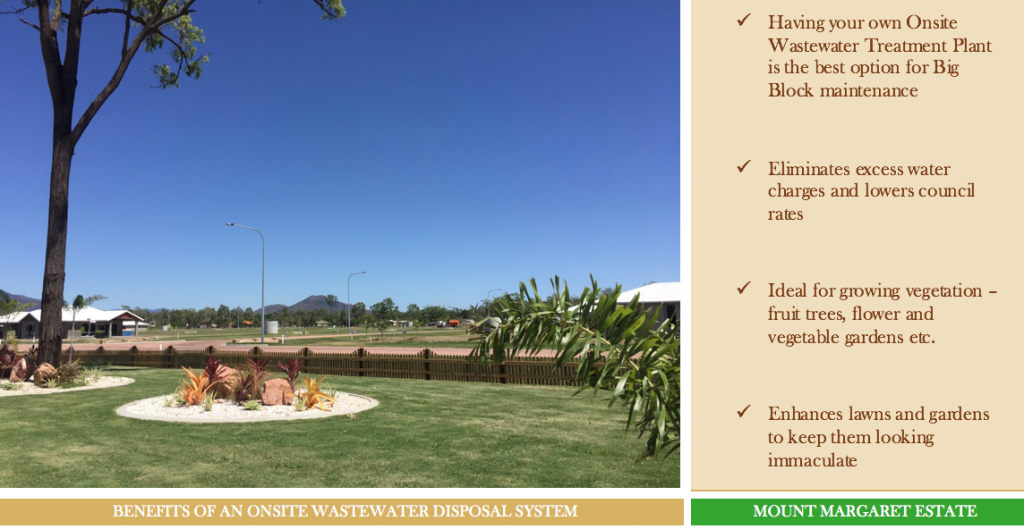 Want more information? Complete the enquiry form below: