Located in Townsville's top rated suburb for families, Mount Margaret is a safe, family friendly neighbourhood. All of our blocks are bigger than 2,000m2 and are great value for money at an average price of $80/m2. Other residential estates are priced at over $300/m2 so our value for money and return on your investment are unrivalled.
If you are looking for more space or to escape the feeling of being fenced in, take the first step to a new lifestyle and contact the local team today.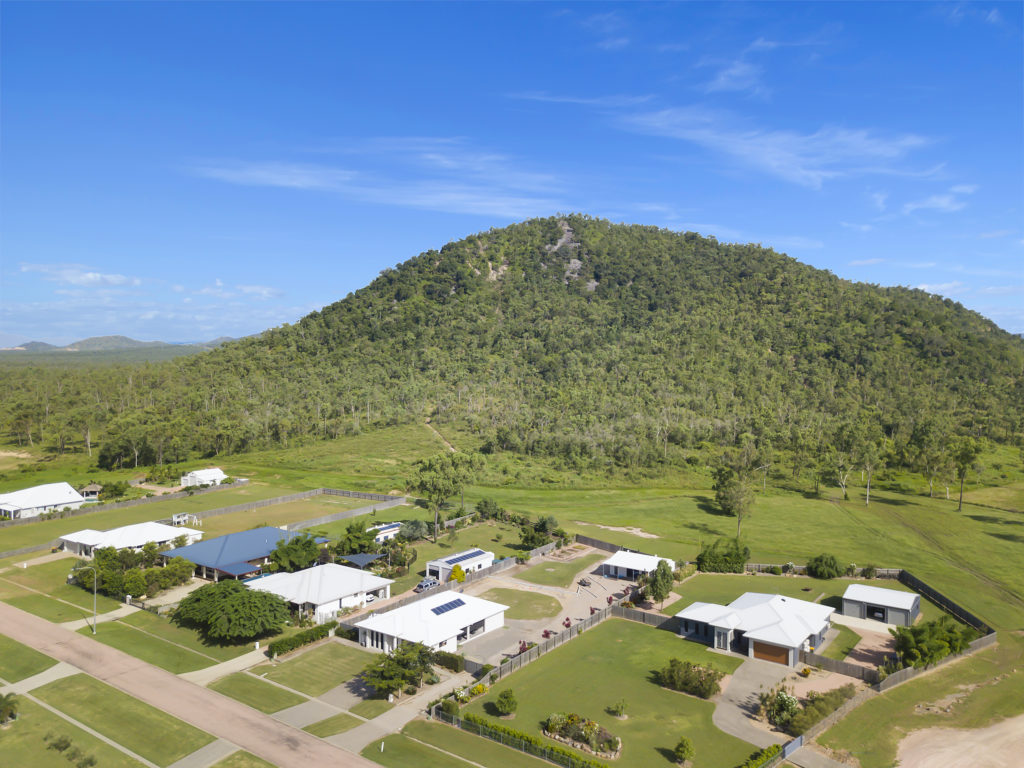 "Mount Margaret, Alice River, is a family friendly suburb with a high percentage of owner/occupiers. There are big blocks, which allows a healthy environment for kids to grow up. Calm traffic conditions are also a plus and provide a safe street network. Big blocks of land increase in value over time, too. This means you could be sitting on a safe investment!"
Triple M 102.3fm
Located in Alice River adjacent to Rupertswood, the Mount Margaret estate offers unrivalled opportunity to build a new home on a large block in a country setting, just minutes away from the Willows Shopping Centre and Cannon Park Entertainment Complex.
With the feature Mount Margaret at its heart and the Alice River running to the west, the Estate's walkways, hiking trails, parks and landscape offers boundless recreation opportunity and an enviable backdrop for any new home.

Alice River is a welcoming community, and with 93% of homes in the area occupied by families it is a safe and healthy place for your family to grow.
Don't want to miss our next land release? Subscribe here and you'll be the first to know